Boost Your Business with Expert Customer Support
Outsourcing your contact center services to a nearshore call center in Tijuana, Mexico can bring numerous benefits to your business, including increased efficiency and cost savings. Our team of experts at Baja Call Center has extensive knowledge in the field and is uniquely positioned to provide exceptional customer support. Trust us to transform the way you handle customer interactions and take your business to the next level with our outsourcing call center services.

CUSTOMER SERVICE
Inbound and outbound phone support, chat, ticket and email support.
SOFT COLLECTIONS
Debtor contact, payment plans, payment collection.
SALES SUPPORT
Application processing, progress tracking, customer follow up, paperwork fulfillment.

LOAN ORIGINATIONS
Title loan initiation, potential customer contact, application review.
Elevate your customer service experience
Partner with a nearshore Contact Center Services Team in Tijuana that Brings Years of Industry Experience to the Table.
Baja Call Center offers tailored services at affordable prices that will help your business grow.
Do you need bilingual support? 60% of consumers prefer to be assisted in their native language, and our Tijuana call centers can provide that for you. Plus, we have a dedicated support team to manage your campaign.
OUR COMPANY
Baja Call Center is a call center in Tijuana that was founded on the belief that our success comes with our clients' success. We are a nearshore contact center partner that helps companies elevate their customer service and provide an outstanding customer experience, with our call centers in Mexico.
OUR EXPERTISE
We are experts in outsourcing customer support, recruiting, training, managing, and reporting, and our team in our Tijuana call center can provide the nearshore support you need to grow and succeed..
Affordable
Our call centers in Tijuana and Mexico offer cost-effective and reliable services that are on par with US-based call centers at a fraction of the cost
Accountable
We have motivated bilingual agents and management that are dedicated to their jobs and the success of our clients.
Dependable
We utilize cutting-edge technologies, infrastructure, and software to aid in seamless service for our clients to ensure near 100% uptime.

Trustworthy
You can trust us with your outsourcing nearshore needs, as we perform daily monitoring and evaluations of our personnel and systems to ensure compliance, integrity, and modes of improvement.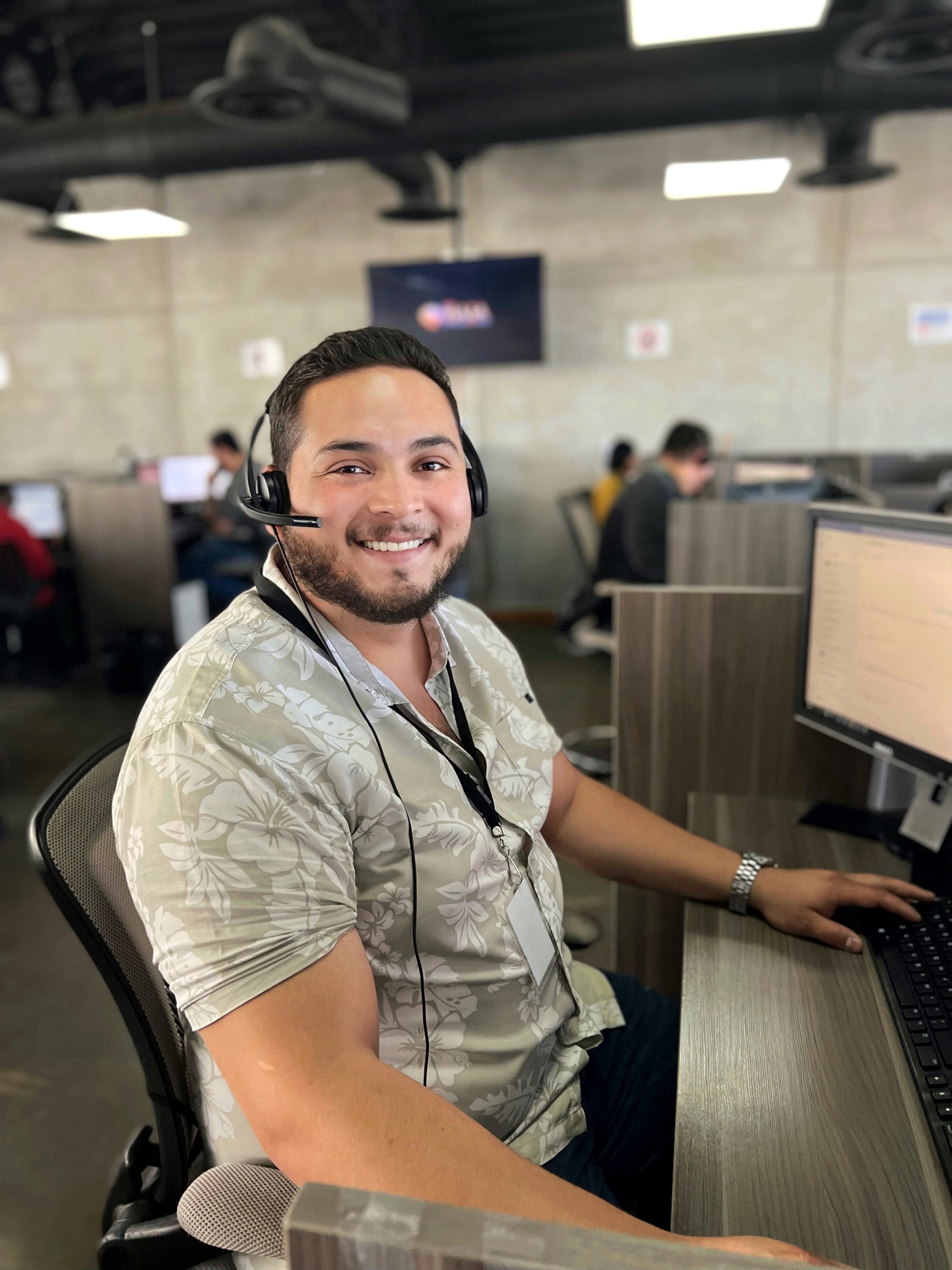 "Baja has gone beyond the scope of our contractual agreement and has become a true extension of our corporate offices. Our team with Baja is always willing to go above and beyond the call of duty to make sure our operation runs smoothly. Sometimes I feel that our team is too good to be true, but then I look at our 4.9 Google Review rating and I'm reminded that our customers believe our team is just as amazing as I do."
"What a delight it has been working with your agents. It is a rough business, and they have picked up rather nicely. Thank you very much for your continued willingness assisting in the growth of the business."
"Baja's team has been extremely on the ball and willing to take feedback to create success. They're always making sure to provide whatever I need make sure this campaign continues moving in the right direction."

"I love the daily updates you are providing. You and your team are amazing and so on top of things - we can't wait to build a successful partnership!"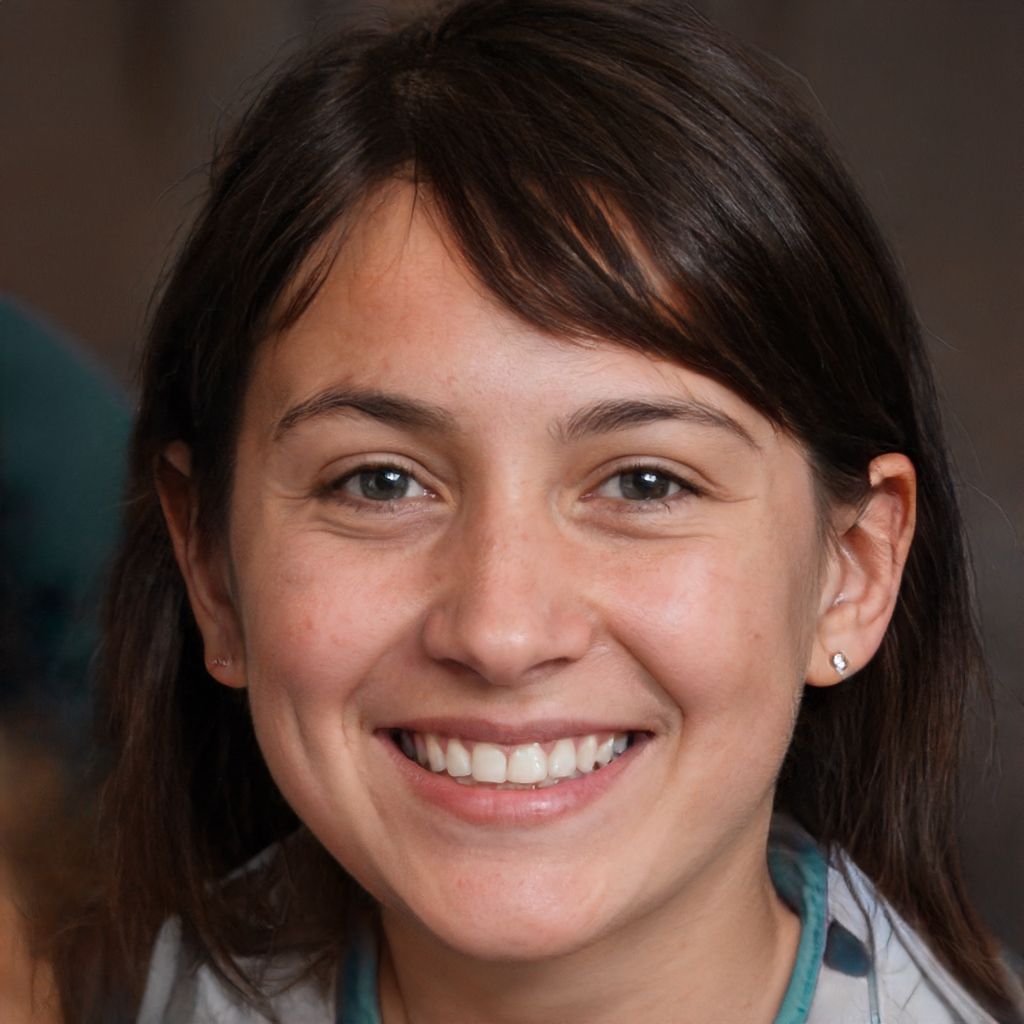 "We came to Baja with a request to outsource our customer service department as a way for us to save money and alleviate the responsibility of the day-to-day management of the employees. After listening to our goals and objectives, they transformed our vision into a fully functioning outsourced customer service division that answers and helps nearly 90% of our inbound client support calls. I have worked hand in hand with them as they developed the customer service platform and transitioned the calls from our in-house employees to the Baja agents. I certainly would recommend their services if you are considering a move to outsource your client support services."
READY TO TALK ABOUT YOUR NEXT CONTACT CENTER PROJECT? TO TALK ABOUT YOUR NEXT PROJECT?
READY TO TALK ABOUT YOUR NEXT CONTACT CENTER PROJECT?